Ever since Ewan McGregor and Charley Boorman saddled up their R1200GS' on their African adventure, this boxer twin has been in the adventure touring spotlight. However, it first made an appearance in 2005 and is still produced to this day. Since 2012, the R1200GS has been BMW's top selling motorcycle model, making it one of the most popular bikes in adventure travel.
While it has a huge following, it's not for everyone, and has become something of a love it or hate it kind of bike. However, there's no denying its prowess on the dirt and on the tarmac. While not the fastest bike in the world, it can certainly hold its own over a variety of terrain, with punchy power and good acceleration.
Excellent for long distance travel, both solo or two up, this is a big bike that can certainly carry all you could ever need on an adventure. It's a real workhorse, but as a result, it is also extremely heavy – particularly when you're trying to lift it up off the ground. Having said that, it handles well at low speeds and hides its true weight.
Key stats
Wet weight: 256 kg (564 lbs)
Seat height: 895 mm (35.2 in.)
Engine: Boxer twin, air/oil cooled
Power: 109 HP (81 kW) @ 7,750 RPM
Displacement: 1,170 cm³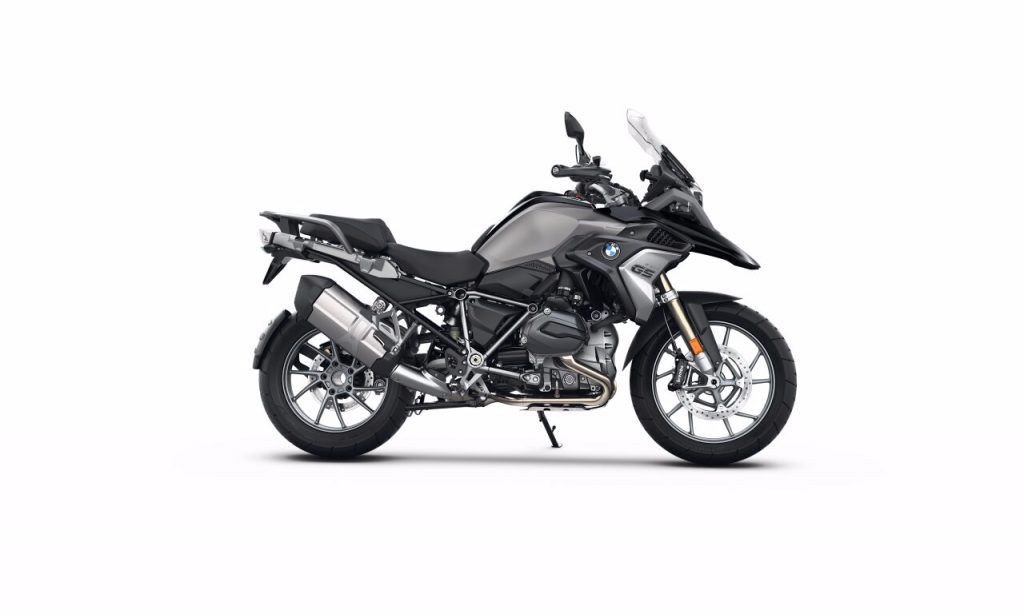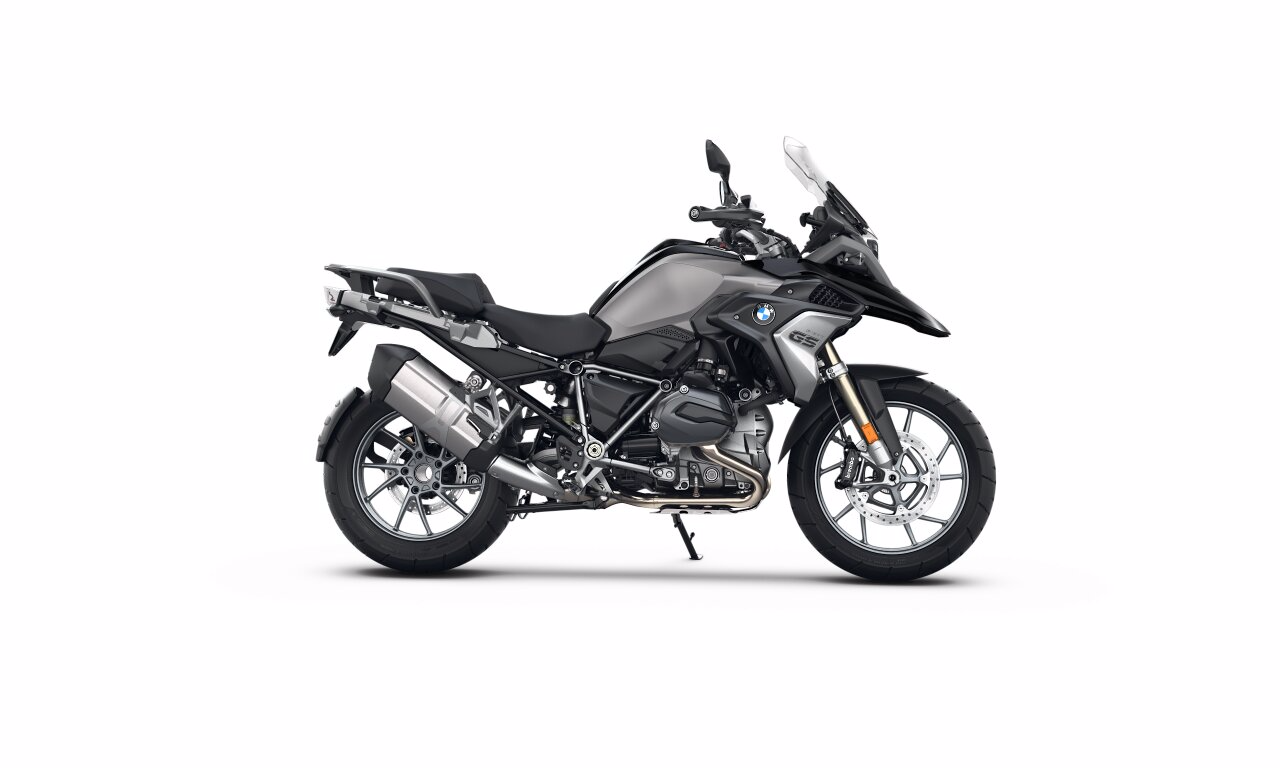 Why people like the R1200GS Adventure
Comfortable over long distances on a variety of surfaces.
Excellent fuel consumption with a 33l tank and over-400 mile range.
Able to carry a lot of luggage and a passenger effortlessly.
Powerful and responsive.
It's often ready to go straight from the dealership with no need for additional modifications.
Why people choose other bikes
The bike is too tall for some people and is extremely heavy.
Early models suffered reliability issues, which while these have been worked on over the years, some people still don't trust the bike. Oil leaks and drive shaft problems are most frequently mentioned.
Fixing the bike yourself is difficult without a workshop and relevant tools and spare parts can take time to source.
Expensive in comparison to other similar bikes.
Common modifications
Xenon Lights; Essential for adventure riders as you never know when you may have to ride at night. Xenon lights are a huge improvement on the fairly dull stock lights.
Rear Brake Pedal; Since the stock pedal is quite small, many riders add a larger aftermarket alternative. Touratech offer a good selection of larger pedals.
Kickstand; For an adventure bike that is expected to be used off road, the kickstand 'foot' is too small. Many riders find it digs into the ground and cannot support the weight of the bike. A larger footprint is advised to create a more stable stand.