Morocco is a gateway to Africa, a country of dizzying diversity and a plethora of great adventure riding.
From Saharan dunes to the peaks of the High Atlas, Morocco could have been tailor-made for motorcycle touring. Ride through epic mountain ranges, ancient cities and sweeping deserts, enjoying the warm hospitality of the Moroccan people along the way.
Popular ADV Routes
Gorges du Dadès is a great riding destination in Morocco. The road stretches 160 km (100 mi) and connects Ouarzazate, which is in the east, to Tineghir and the Todra Gorge.
The road along the canyon of the Dadès River is called the R704 and is usually regarded as one of top 5 most dangerous roads in the world due to its steep gradient and hairpin turns. A gorge carved by the Dades River separates the Atlas and Anti-Atlas (Lesser Atlas) mountain ranges. More >>
Riding the famous, or as some might say, infamous Tizi-n-Test Road in Morocco will reward you with some of the most dramatic and breathtaking sights the country has to offer, while also providing a suitably interesting and challenging road to ride your adventure bike on. More >>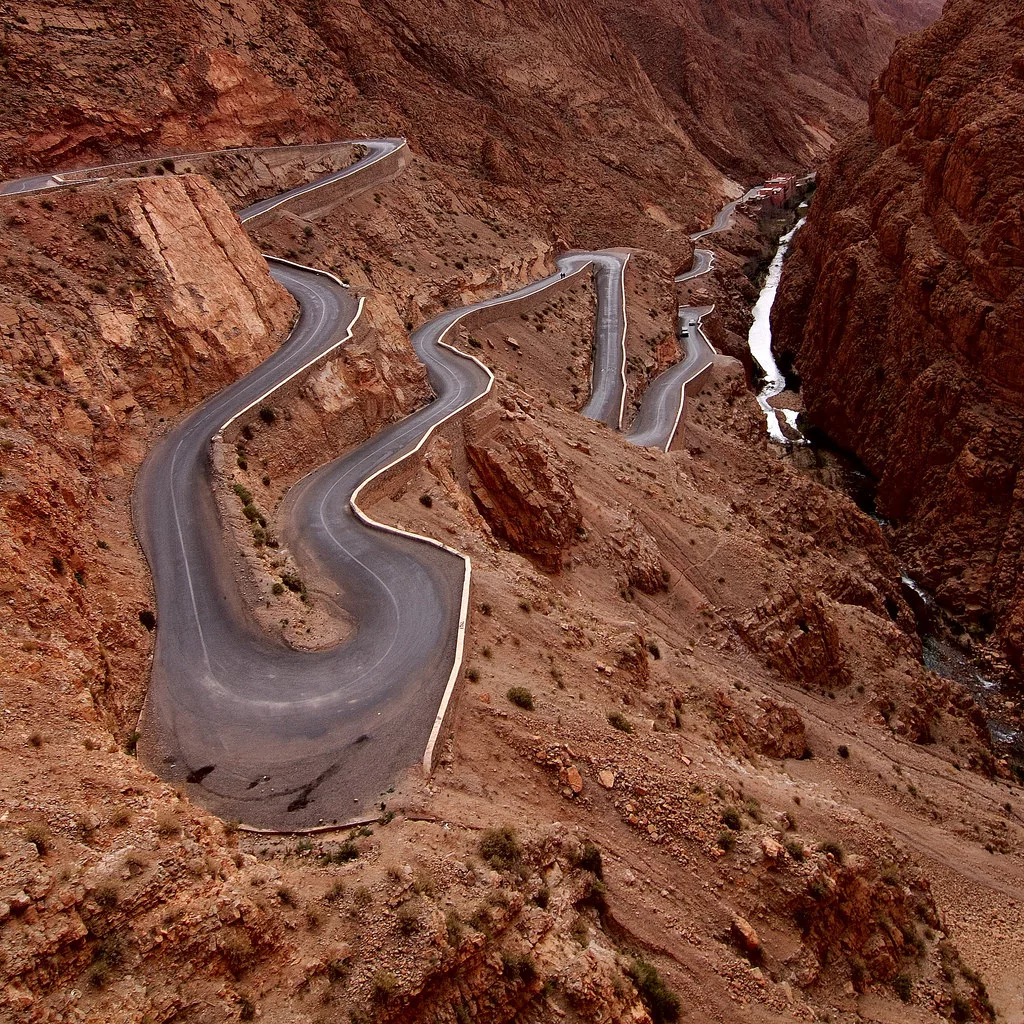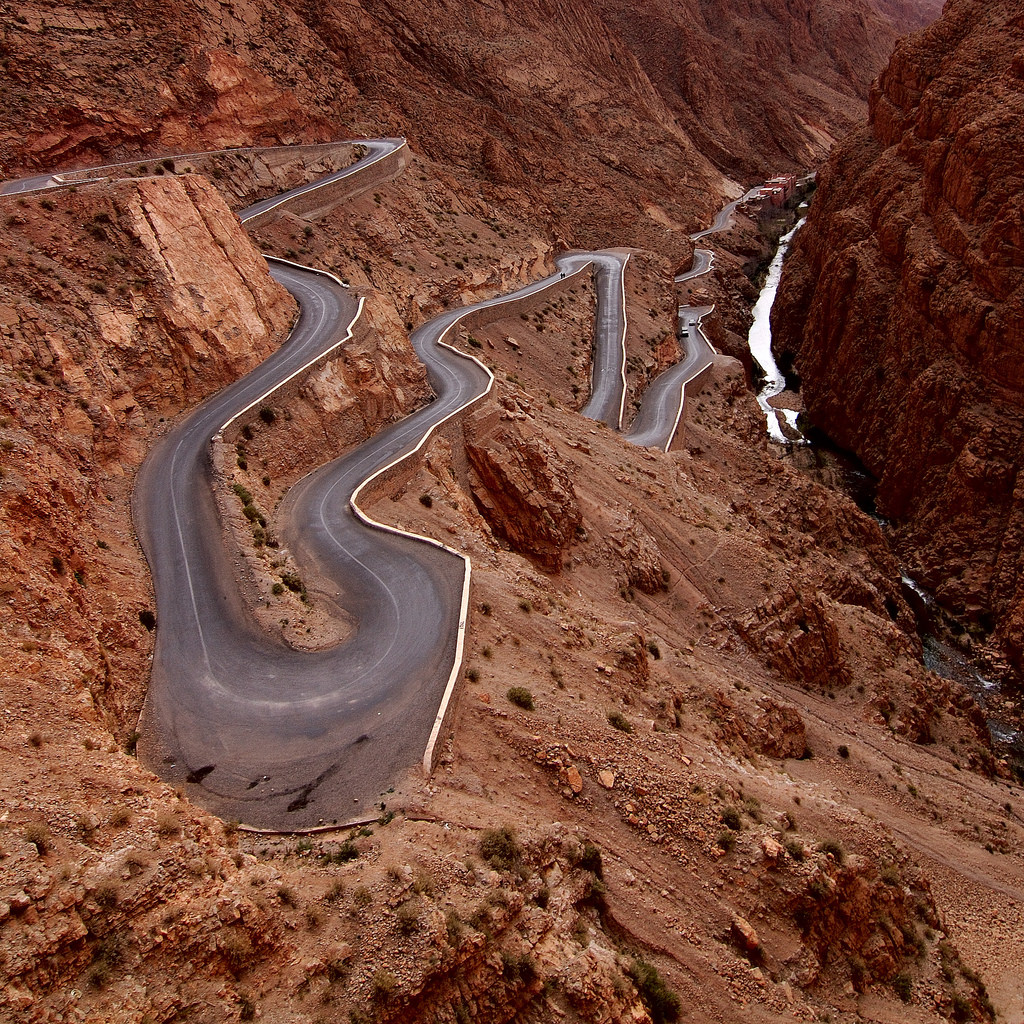 When to Go
High Season (Nov–Mar)
Spring and autumn are the most popular times to visit.
Accommodation prices are highest.
Marrakesh and the south are popular at Christmas and New Year, but the north of the country can be chilly and wet.
Shoulder (Apr & Oct)
Spring sandstorms in the Sahara and persistent rain in the north; popular elsewhere.
Accommodation prices and demand jump around Easter.
Low Season (May–Sep)
Discounts in accommodation and souqs.
Domestic tourism keeps prices high on the coast, where this is shoulder season
From 2017 to 2020, Ramadan will commence between the end of April and late May. Eid al-Adha will fall around August.
Motorcycle Rentals in Morocco
£

104.00
£

130.00
£

67.00
£

76.00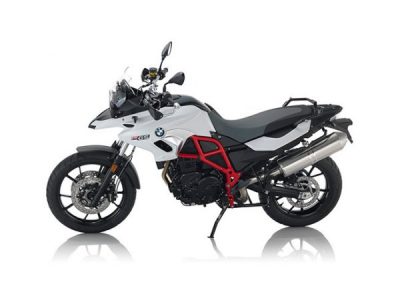 £

84.00
£

93.00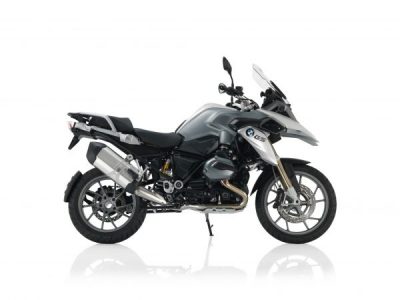 Motorcycle Tour in Morocco
Looking for a motorcycle holiday in Iceland? We're now offering a range of guided and self-guided tours as Yellow Yeti Travel.